For those of you with a small house, you may have no room to store toys except in the living room. Even if you can store them in your child's bedroom, chances are she doesn't want to play with them alone in her room; she wants to play with them where everybody else is, which is in the living room. When that is the case, tt simply becomes easier to store them in the living room than to continually haul them back to her room each night.
But you want to keep the living room looking presentable and comfortable for adults, which means you don't want to be tripping over toy cars and sharing space on the couch with Elmo and all his friends. So how can you store them effectively, yet unobtrusively? Here are some ideas:
1. Vintage suitcases lend a quirkiness and design element to your room, while also being the perfect size to hold toys. I recommend removing the locks and not stacking them more than two high if you actually want your child to be able to open them on his own.
2. Take the suitcase storage a step further and turn it into a storage ottoman. Useful for storing bigger, ultra-ugly plastic toys.
3. I would be remiss if I didn't include the standard lift-top ottoman "coffee table" option for storing kids' toys. Widely available in almost any home furnishings store.
4. Your kids' toys will look much better stored in a vintage wooden crate than in a plastic bin, I promise. You can even use these instead of the boring old pull-out baskets on your shelves and in cubbies. Real vintage crates can set you back about $60, but you can find really nice reproductions online.
5. I'm on a vintage kick right now. You know what else works well for collections of small toys? Vintage tins. You could put action figures in one, toy animals in another, blocks in a third …
6. Ok, imagine for a second that instead of the pink plasticky-looking table, you have a long narrow table behind your couch. And underneath the table you have tall baskets that your child can stuff with toys. When the baskets are under the table, you can't see what is inside of them. Translation: hidden storage!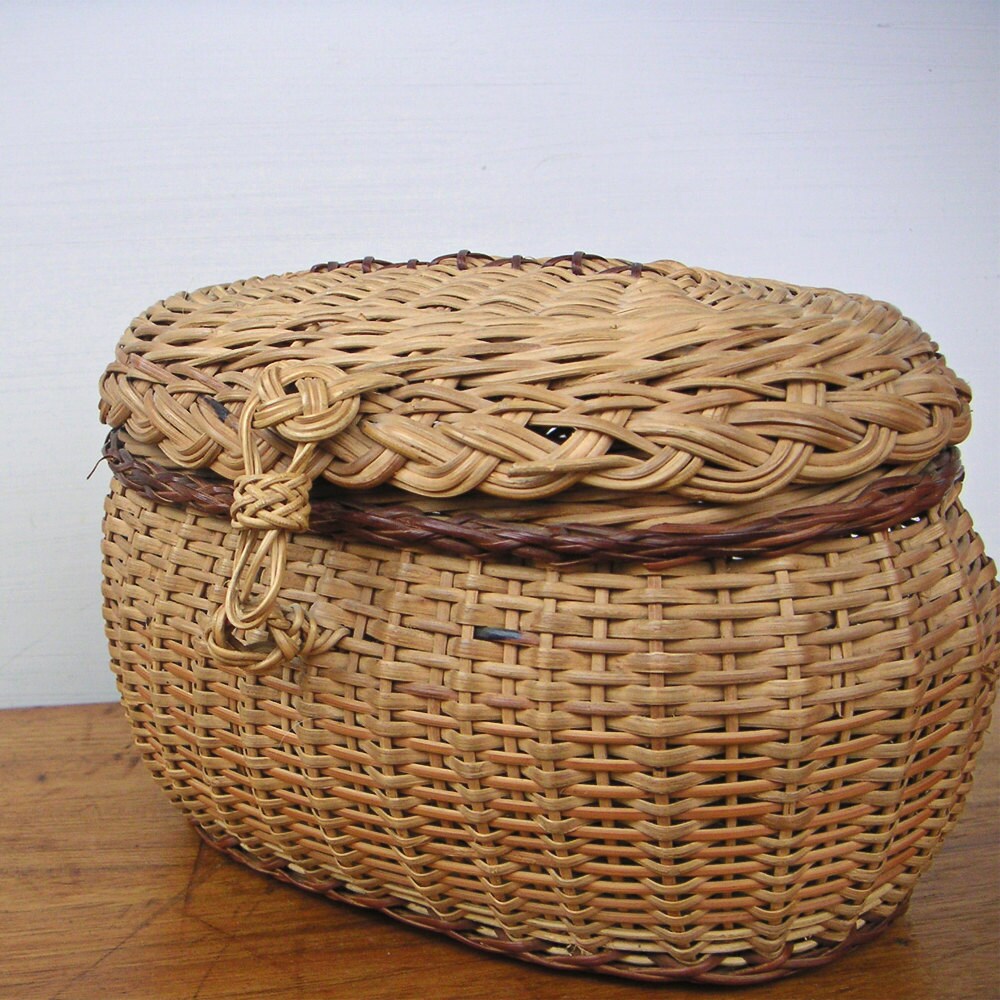 7. When you want to use baskets out in the open, get ones that come with a lid  so the toys remain incognito.
8. I'm saving the best for last. Some genius figured out how to insert pull-out bins from Ikea's Trofast line under their couch. Read how they did it here. This is simply brilliant.
Did I miss some ideas? Share your clever toy storage solutions in the comments below.